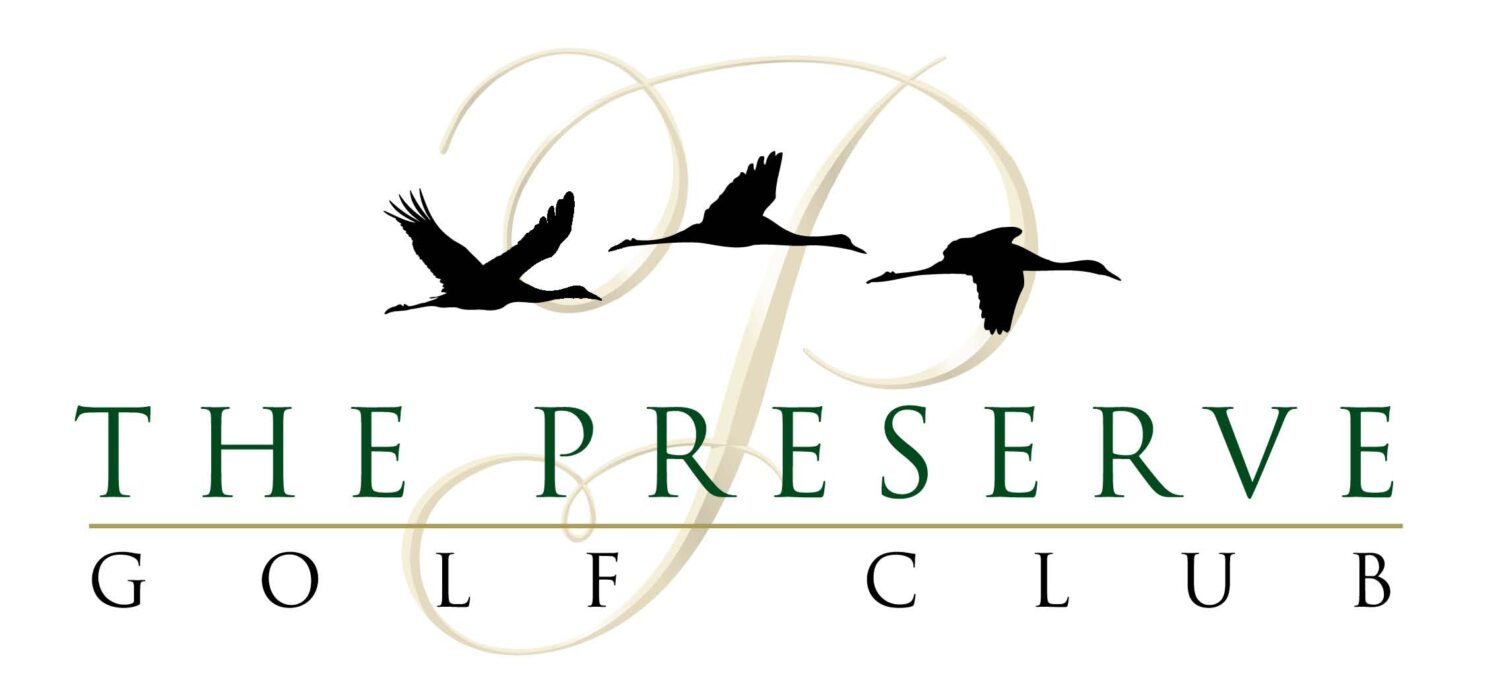 Most people know the Palace Casino Resort as one of Biloxi's most popular destinations for gambling and luxury resort vacations. What they don't realize is that it's also home to one of the area's best golf courses, The Preserve Golf Club. Avid golfers visiting from afar can read on to find out what to expect from this pristine and popular Golf Course in Biloxi, MS locals love.
The Basics
The Preserve is an 18-hole, par-71 course on 245 acres set in the midst of a beautiful, scenic 1,800-acre nature preserve. The course was designed by Jerry Pate, an award-winning course designer and winner of the U.S. Open. Pate did more than just create a beautiful golf course, though. He used his experience and training to incorporate the native surroundings into the course so that golfers can take in the cypress swamps, live oak groves, and rolling native grass prairies while they engage in the world's favorite game.
The Clubhouse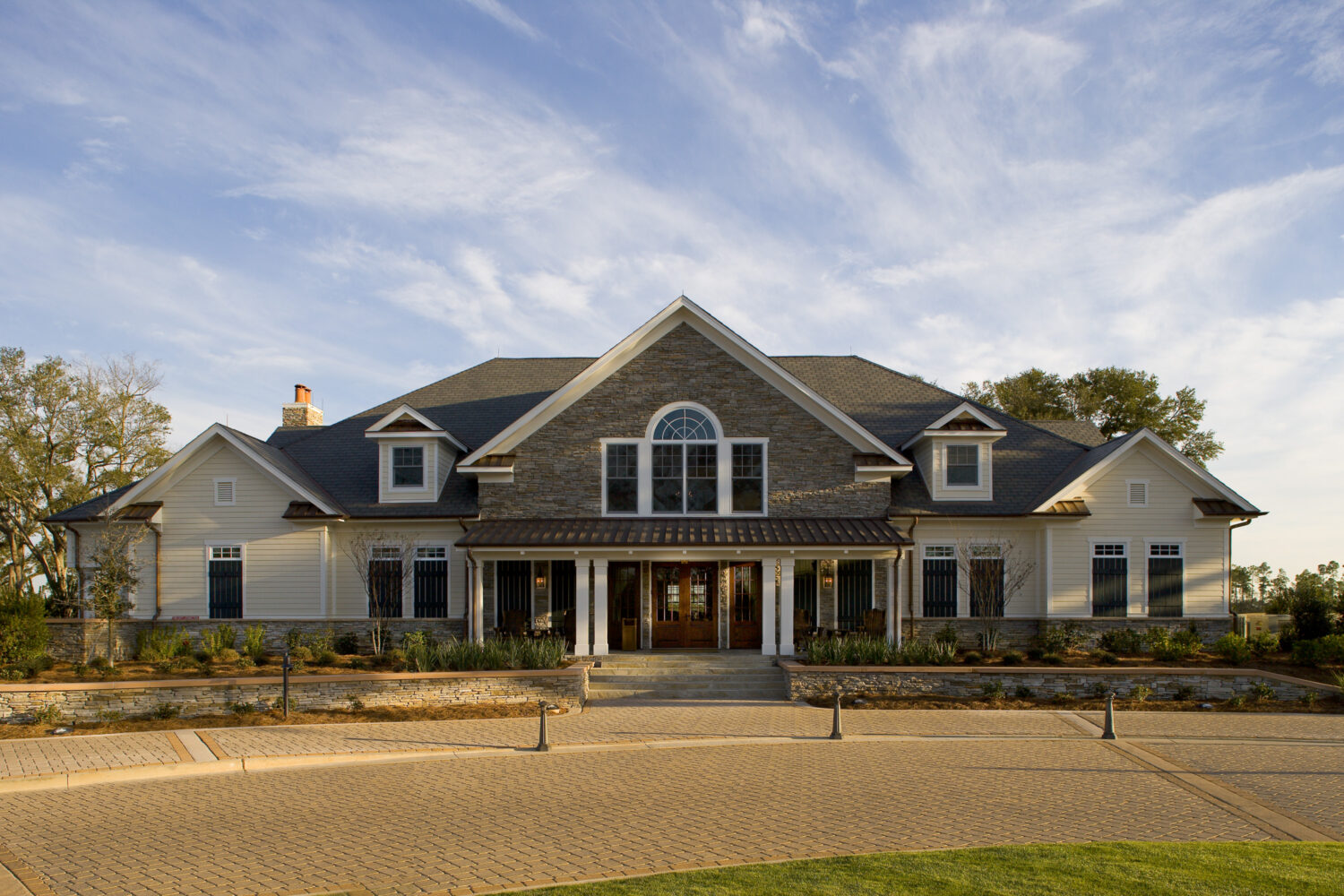 The Preserve is also home to a warm and welcoming clubhouse that is open to members and visitors alike. Upon arrival, golfers at the clubhouse are greeted with warm Southern hospitality by a host and introduced to all available amenities offered, which include the Sweetbay Restaurant, a pro shop, and a large conference room available for use by business professionals.
The Amenities
Each golfer at The Preserve will be provided with everything required to enjoy a peaceful day out on the course, including a state-of-the-art golf cart fully equipped with Visage GPS system, detailed yardage books and complimentary bottled water. On those hot Coastal Mississippi days, guests will be given chilled towels, and on cool mornings they'll appreciate the comfort of the facility's heated restrooms.
The Course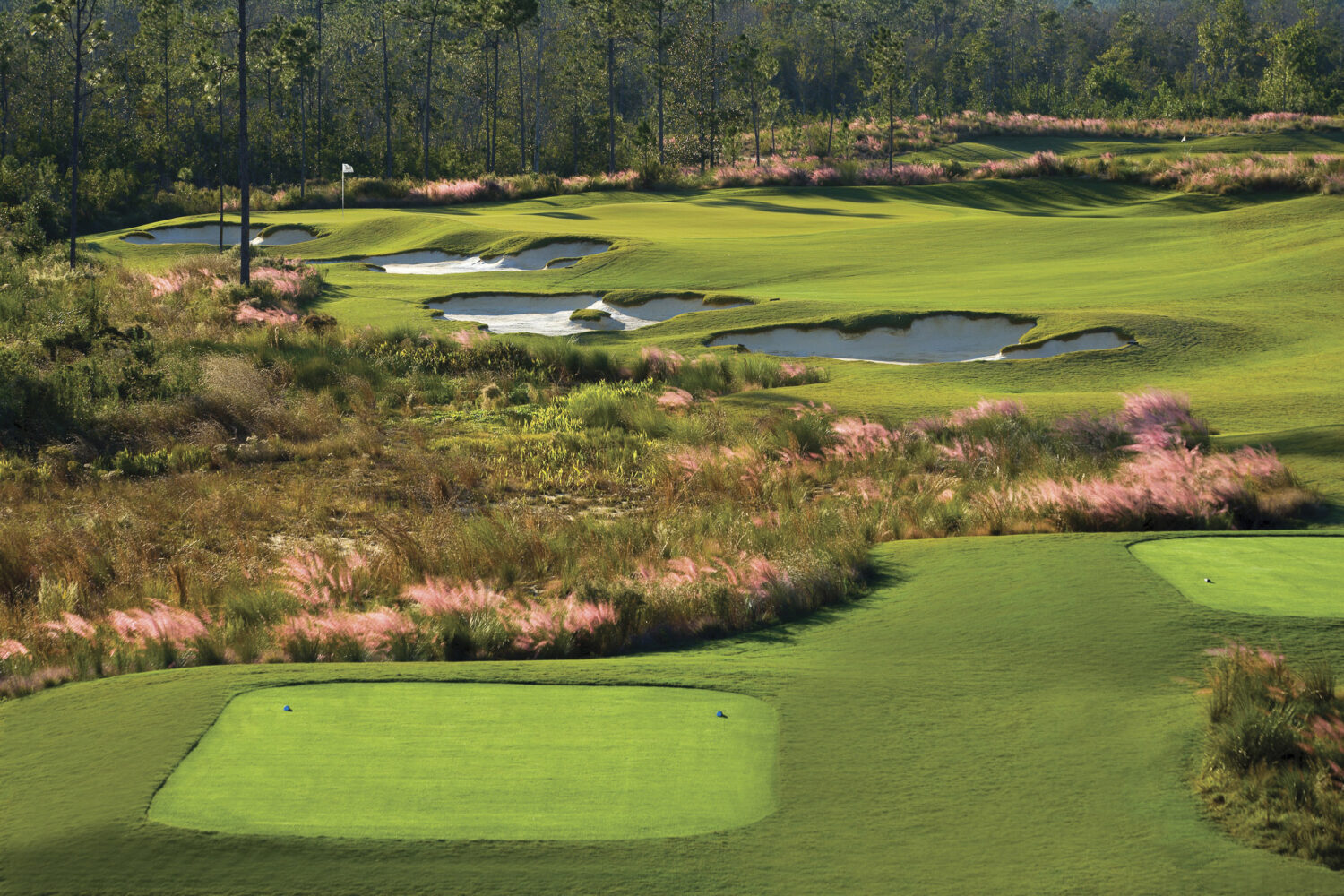 The Preserve Golf Club is a step above just a professionally designed course set in a beautiful nature preserve. The natural pristine 18 hole Preserve course layout has been granted membership to the Audubon International Signature Program and received an official designation as a Certified Silver Signature Sanctuary from the organization in May 2007. Only 21 golf courses in the world have been awarded this prestigious designation.
The Preserve's founders chose to join the Audubon International Signature Program not just because it confers prestige but because they wanted to show their dedication to sustainable development and the environmental health of the property. The course and facilities were designed and installed only after comprehensive environmental site planning. Since its construction, The Preserve's leaders and members have maintained the same dedication to protecting the natural environment and maintaining a pristine golf course.
As a result of the course's excellent design and the resort's standing as one of the most popular Biloxi luxury hotels, the course has received numerous accolades, including:
Ranked Top 5 Course in Mississippi each year by Golfweek.
Golf Digest – Top 10 Golf Course in Mississippi each year.
Golfweek 2013: #2 Golf Course in Mississippi
Golfweek 2013: Course of Distinction
Golfweek 2012 & 2013: Best Courses You Can Play
Golfweek 2012: Best Resort Courses
Golf Digest 2008: Best New Courses
Golfweek 2008: Best New Courses
The Restaurant
The Sweetbay Restaurant serves delicious breakfast, lunches, and dinners in a classy yet casual atmosphere. Stopping in for salads, sandwiches, or specials is one of the best ways to start or end a fantastic day of golf.
Looking for something more filling? Try the Sweetbay Kobe Burger or the restaurant's famed Smoked Texas Brisket sandwich. For guests of the Palace Casino Resort, there are also multiple lounges, cafes, sports bar and restaurants available in the casino.
Golf Packages
Want to make the most of an upcoming trip to Biloxi? There's no better way to do it than to purchase a Palace and Preserve golf package. The hotel and golf packages all include access to The Preserve Golf Club and accommodations at the resort. Hotel guests can also get special rates on playing additional rounds at the Preserve, plus food credits and slot play.
Like The Preserve, the Palace Casino Resort has also won numerous awards. Each smoke-free room features a warm palette with carefully placed color accents intended to create a soothing, relaxing environment. Guests of the resort will also have access to not just the casino, but also multiple restaurants, a spa, pool, and all the comforts of home without a single hidden resort fee.
Book a Room Today
Ready to start planning an upcoming vacation and looking for things to do in Biloxi, MS? For avid and casual golfers, there's no justifying skipping out on The Preserve Golf Club. To make the most of your experience, book a Palace and Preserve golf package. Guests will get luxurious accommodations plus access to one of the state's and Coastal Mississippi's, most unique golf courses. Book a room online today or call the Golf Sales team at (800) PALACE9 (800-725-2239) Ext. 2460 to speak with a sales representative who can customize a resort and golf package luxury vacation experience.
Next Post
Enjoy The Finest Buffet in Biloxi
New Prix Fixe Menu Announced By Mignon's Steaks & Seafood!
  July 25, 2019
Intrepid Heart to Run in Belmont Stakes
  June 7, 2019
Spa & Fitness Center Reopens Today
  April 22, 2021